The PikeCast returns to the Point Horror era of Christopher Pike with 1986's Weekend, a book that feels, in many ways, like Pike just chose to rip himself off by duplicating Slumber Party nearly entirely. We're joined by Alana Phelan, the Polyamorous Librarian to discuss the good, the decent, and the obnoxious in this, again, overstuffed book.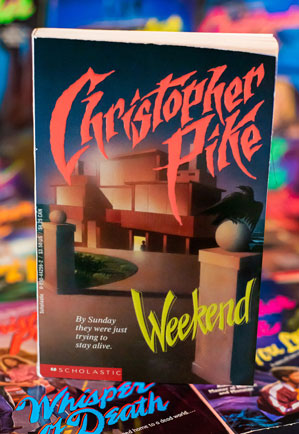 The dream became a nightmare.
The weekend in Mexico sounded like a dream vacation. Four guys, five girls – and a gorgeous oceanside mansion all to themselves. It should have been perfect.
Except nothing was going the way they'd planned. There was the girl upstairs who was fighting for her life. The phone lines that went dead. And the explosion in the garage that could have killed them all.
But not even that prepared them for what happened next. Because while they were getting some sun, someone else was getting revenge – and the terror wouldn't stop until the weekend was over.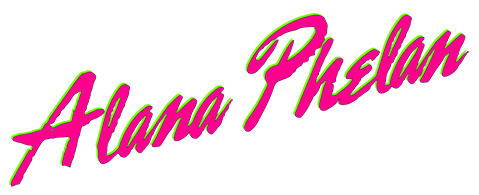 Alana Phelan is a writer and degreed librarian out of Southern New Jersey. Along with Kevin A. Patterson, she is the author of the For Hire series of superhero novels and has received an Effing Grant for an upcoming book about non-monogamous relationships. She's also spoken across the country on topics from building alternative library collections to coded queerness in science fiction.