Cooper and Cassie return from their PikeCast hiatus to discuss what Cooper calls the UR text of all of his biggest gripes with Pike. 1995's The Visitor seems cobbled together from various ideas, copying other stories while straight up even cannibalizing itself. We're joined by the awesome Zee, co-host of the Ghosts 'N Heauxs podcast to discuss this bonkers book.
He was out of this world.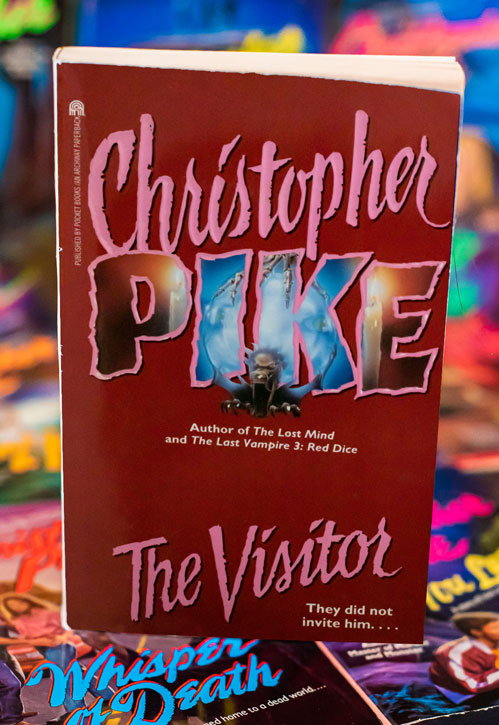 Tom was not like a normal teenager. First off, he looked weird. He was too tall, too thin, and his hair was practically white. Also, he had incredible eyes. When you looked into them you felt like you were staring into deep space.
Some thought he was from outer space.
Almost everyone believed he was a nice guy.
But was Tom really nice?
Was he even human?