These space vampires have us greased!
The PikeCast is joined by freelance writer and Christopher Pike superfan Danielle Sepulveres to tackle the first adult novel from Christopher Pike, 1992's The Season of Passage, a book that seems to have a Pike variety pack of interests with vampires, ghosts, lizard people, and outer space. It's violent, scary, and loooong, and we enjoy it thoroughly!
Love me, the voice said. I am not evil.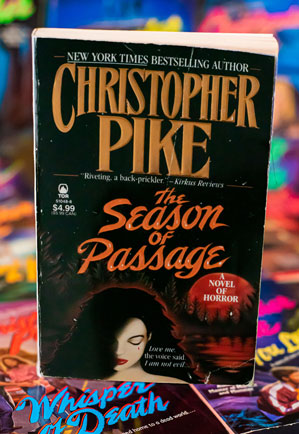 Dr. Lauren Wagner was a celebrity. She was involved with the most exciting adventure mankind had ever undertaken. The whole world admired and respected her.
But Lauren knew fear.
Inside-voices entreating her to love them.
Outside-the mystery of the missing group that had gone before her. The dead group. But were they simply dead? Or something else?
A terrifying novel of horror-and, surprisingly, of salvation-from one of Americas bestselling writers. A novel you won't forget.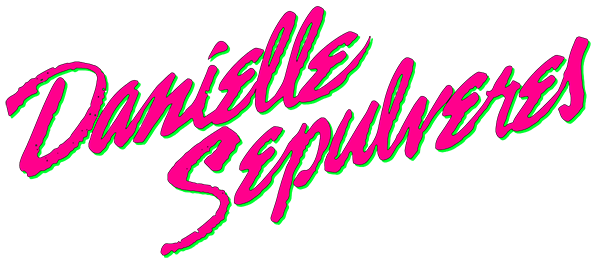 Freelance writer mostly covering entertainment, pop culture, women's health and relationships. A Christopher Pike superfan who thinks about Whisper of Death and Remember Me at least twice a week. Loves TV, movies and baseball, specifically the Mets. Is on a lifelong quest to bring back the VH-1 show Pop-Up Video.