Melted snowman. How did it happen?
Cassie, Becca, & Cooper are joined by author David Sodergren and his pug sidekick Boris to discuss Christopher Pike's very first horror novel Slumber Party, released in 1985 as part of the Point Horror series.
It was the perfect weekend…for murder.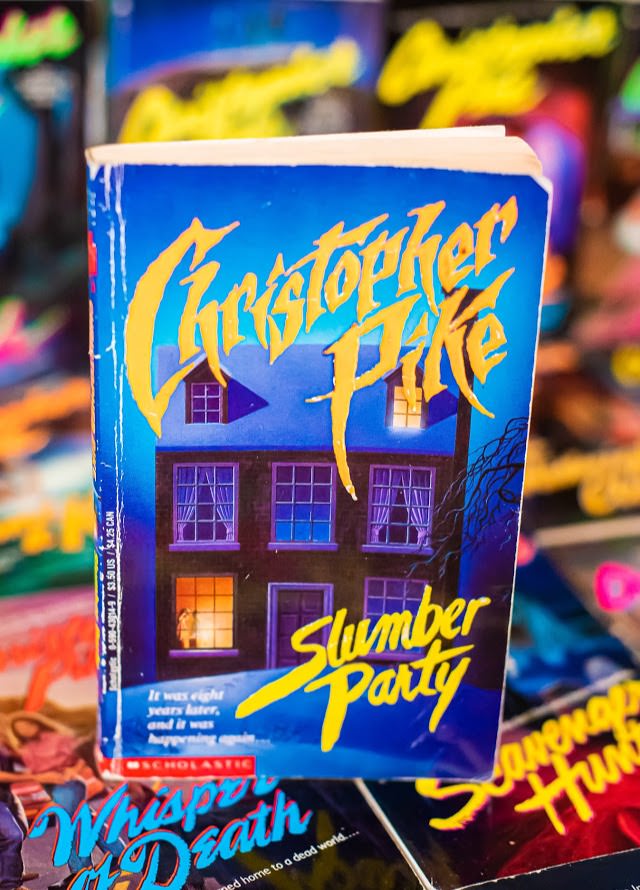 Lara thought the ski trip should be a blast. The old gang was getting together again for the first time in years. What could be better than six single girls out for sun and ski and apres ski — plus a huge house and a warm fire? Even with the memory of what had happened the last time, it looked like the perfect weekend. Until things started to go wrong…
It wasn't much at first—a snowman that melted when it shouldn't have, a weird phone call. But then somebody went out for "one last run" and didn't come back. And the storm they heard about on the radio was getting worse. Lara thought everyone was up there for a good time. But she was beginning to realize that someone was up there for murder.

David Sodergren is a Scottish horror author who lives with his wife and pug. He has published four novels to date, with many more to come.