We'd tell you what the book is about, but we're waiting for someone. Don't go anywhere!
Katie Lilly, the artist behind The Haunted Outfit, joins us to "run the series" as we begin tackling the Final Friends Trilogy from Christopher Pike. It won't take long for you to figure out that, well, we weren't to crazy about it. But at least Katie, who's read all three, assures us that SOMETHING happens in the other two books.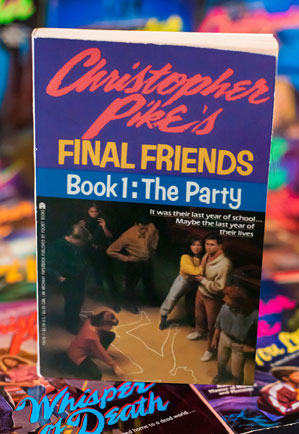 When Mesa High closed, more than half the students were sent to Tabb High. Among them were Jessica Hart and her best friends, Sara Cantrell, Polly McCoy and Polly's younger sister—Alice.
Together they decided to have a "get to know each other" party. They invited dozens of people: Michael Olson—shy as he was brilliant; Nick Grutler—powerful and insecure; Bill Skater—the handsome quarterback, Clair Hilrey—the gorgeous cheerleader, and "Bubba"—whom all the girls loved and hated.
But some people came that weren't invited.
And the evening ended in horror.
Most figured it was a suicide, they figured wrong.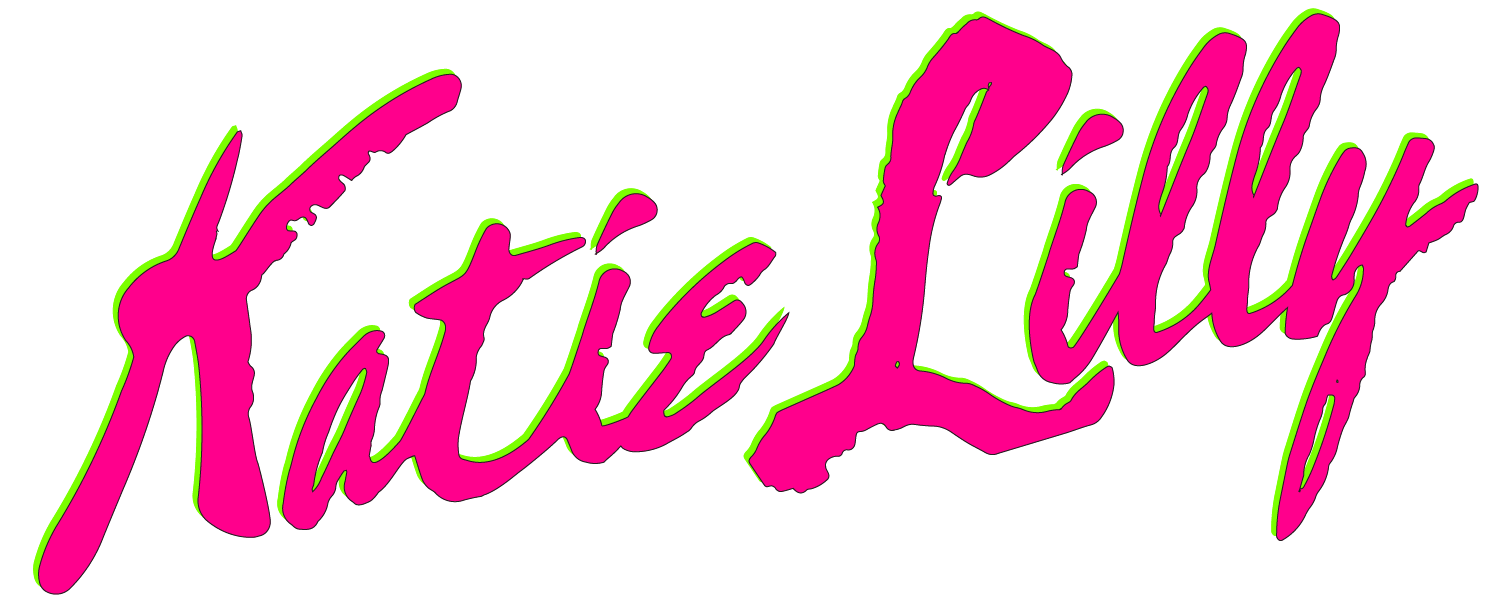 Katie is the artist behind The Haunted Outfit, an Instagram creative project where she draws characters from retro teen horror books wearing outfits as described straight from the text. She also has a new podcast called Super Chillers that reviews books from RL Stine, Point Horror, and other scary teen literature.